The Tourette Association Florida Chapter is a volunteer organization dedicated to making life better for all people affected by Tourette and Tic Disorders
Our Services
TSA Florida provides several services to the community to help overcome some of the difficulties that often accompany Tourette Syndrome.
Recent News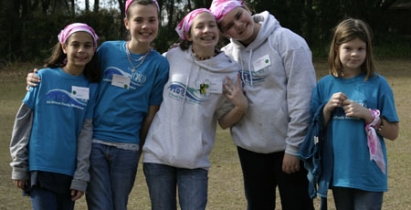 Registration for our annual Family Weekend event is open.  The event is scheduled for February 19th-21st. You may register online (on or after December 1st) by visiting the event page and selecting the "register" button.  For additional information about Family Weekend, please visit the Family Weekend page on our website.
+ read more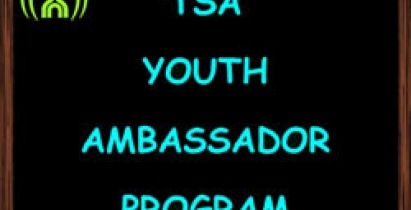 If you are a teen between the ages of 12 and 17 you are eigible to be one of Florida's Youth Ambassadors. Full information and application on the national Tourette Association website: http://www.tourette.org/aPeople/Youth/YouthAm.htm Youth Ambassador Requirements: The Youth Ambassador must be between 12 and 17 years old The Youth Ambassador may or may not have a diagnosis of TS The Youth Ambassador must be paired with an adult who will take on the responsibility of helping...
+ read more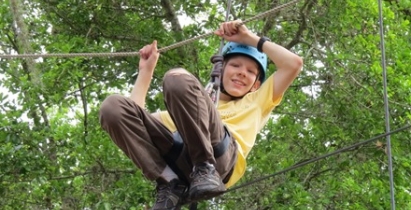 Join us on November 7th, 2015 at Cedarkirk for this year's Pathfinder event! More information here: https://www.tsa-fl.org/events/pathfinder Registration wil open 9/21!
Our Partners
TSA Florida attempts to partner with other education, medical, and advocacy organizations to combine our strengths to better serve the Tourette community.
Home Page