The Tourette Association Florida Chapter is a volunteer organization dedicated to making life better for all people affected by Tourette and Tic Disorders
Our Services
TSA Florida provides several services to the community to help overcome some of the difficulties that often accompany Tourette Syndrome.
Recent News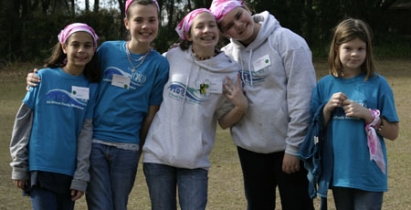 Registration for our annual Family Weekend event will open December 1st.  The event is scheduled for February 17th-19th, 2017. You may register online (on or after December 1st).  For additional information about Family Weekend, please visit the Family Weekend page on our website.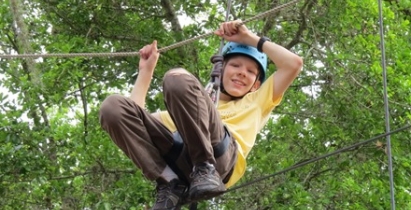 Join us on November 5th, 2015 at Cedarkirk for this year's Pathfinder event! More information here: https://www.tsa-fl.org/events/pathfinder Registration is now open!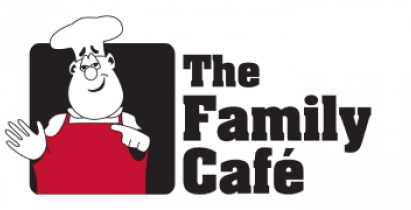 The 18th Annual Family Cafe is set for June 10-12, 2016 at the Hyatt Regency Orlando. This three-day event provides a venue for people with disabilities and their families to learn about available services, connect with policy makers and network with each other. It features dozens of breakout sessions, a full Exhibit Hall, a series of Keynotes and multiple opportunities to interact with other families informally. Tourette Association Florida Chapter will be hosting a booth in the exhibit...
+ read more
Our Partners
TSA Florida attempts to partner with other education, medical, and advocacy organizations to combine our strengths to better serve the Tourette community.
Home Page